It's been off the car and in storage for the longest time, figured it was time for it to go to a new home. The bumper itself is a bit dirty and has minor wear from daily driving, about a 9/10. The bottom is perfect - not even one scratch. The bumper has shaved reflector and ABT lip attached. There is no ghosting on the shaving of the reflectors, it looks absolutely perfect.
The rear valence is a bit dirty, but nothing a little elbow grease and clay bar cannot fix. There is a minor crack on the mounting screw(refer to pic below). This isn't visible when installed, nor does it affect the structure or sturdy-ness of the valence. The black strip is glossy black.
Asking:$1400 picked up. Shipping extra, but would prefer local sale.
Bumper with lip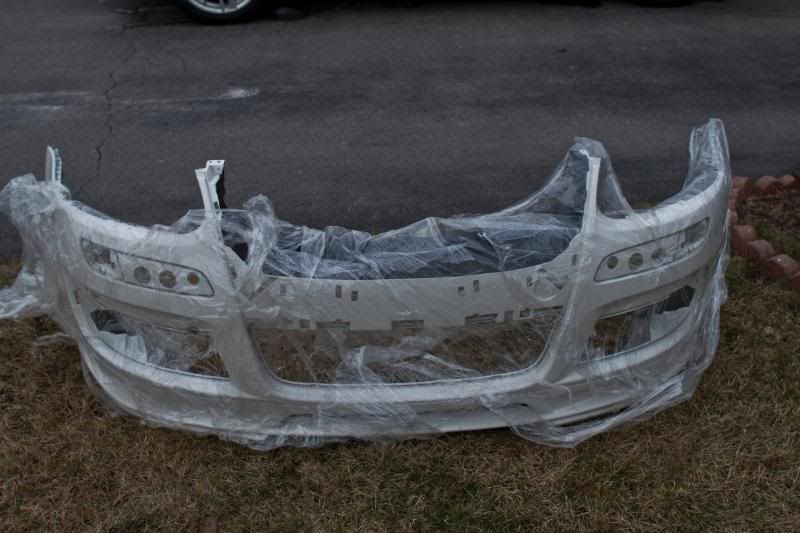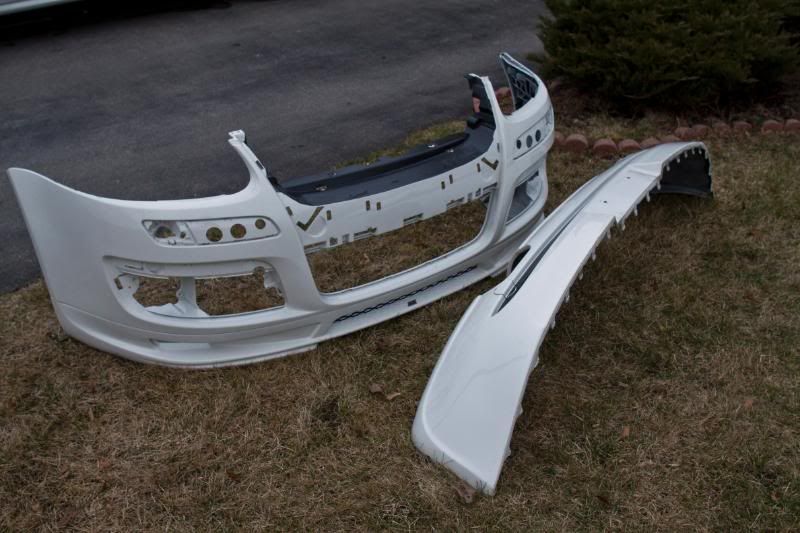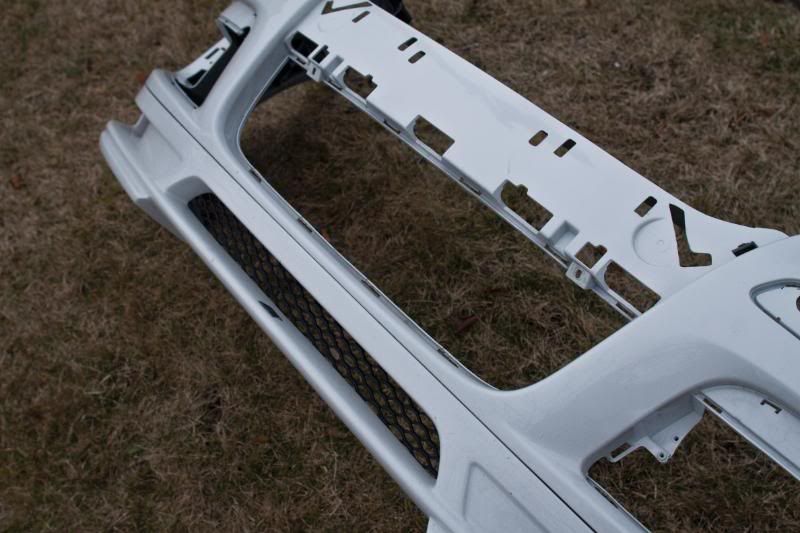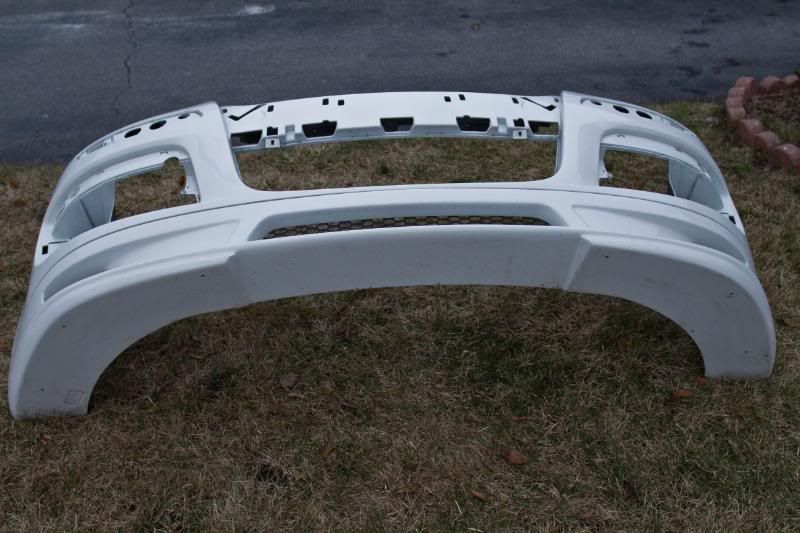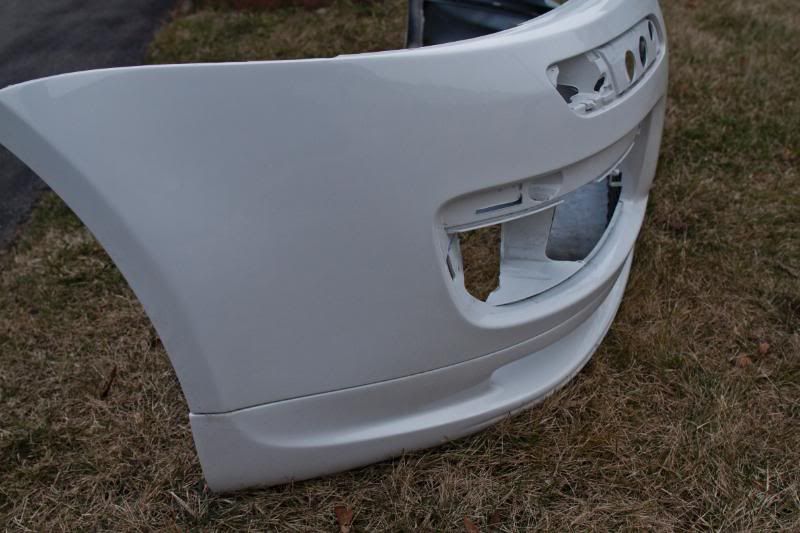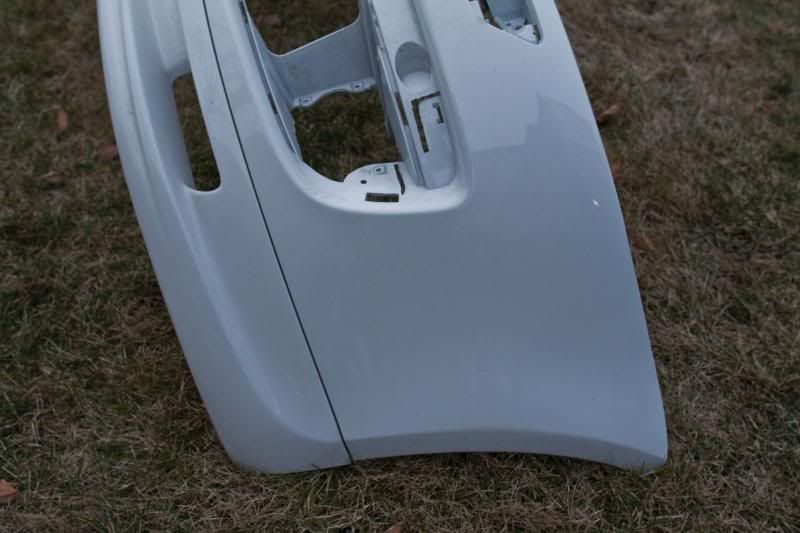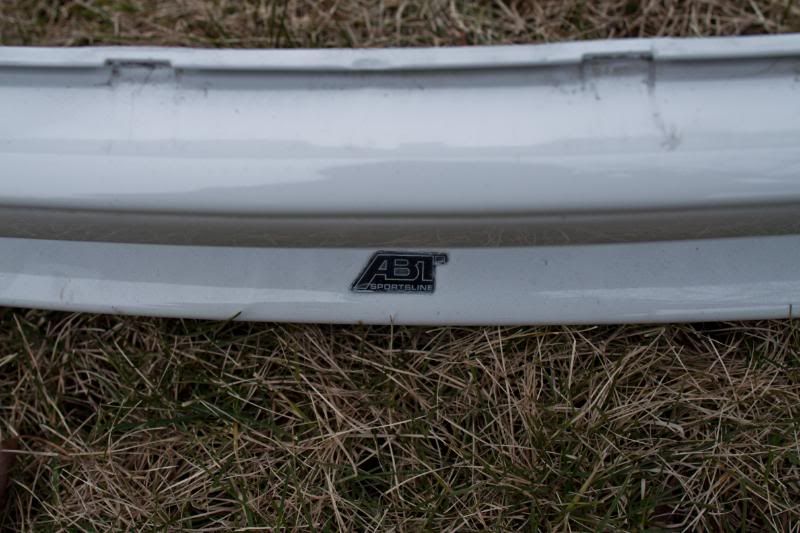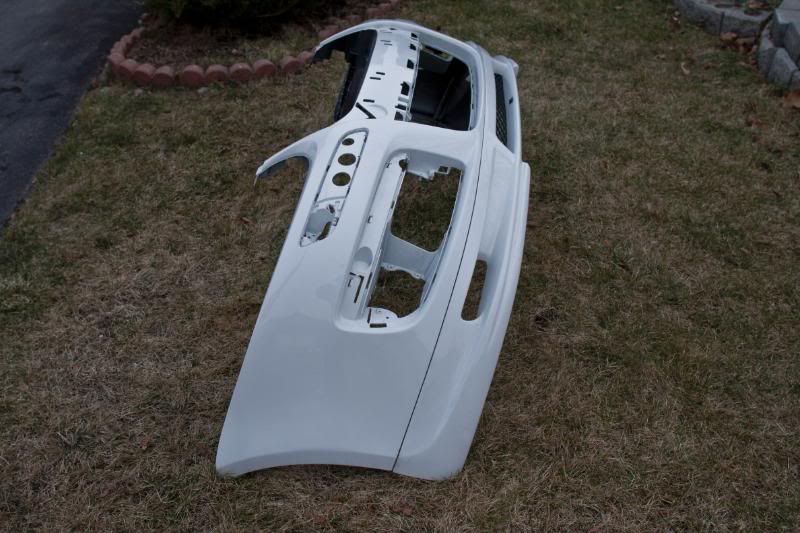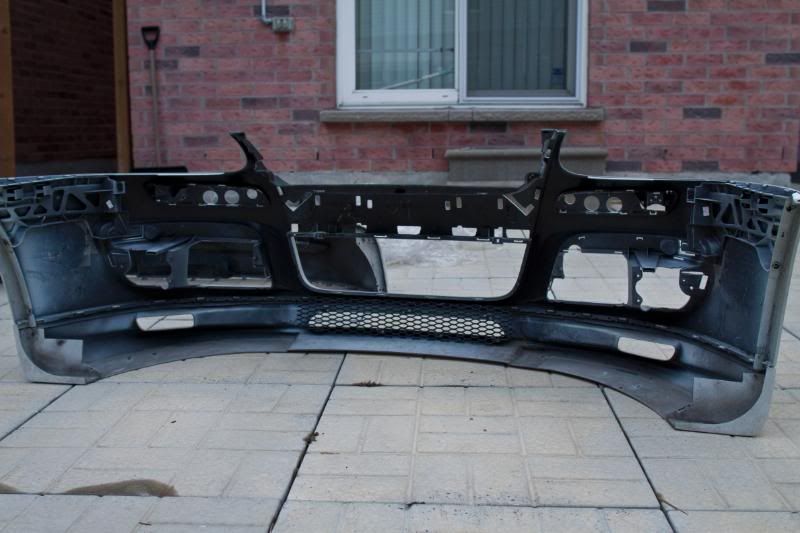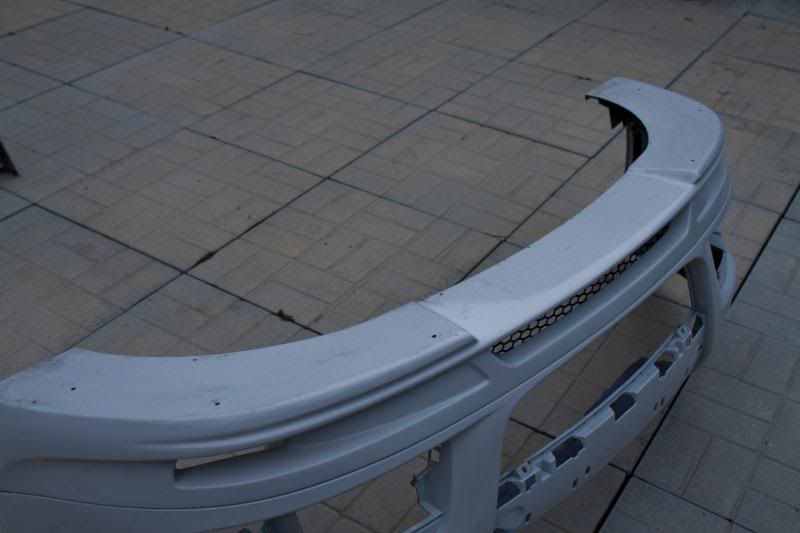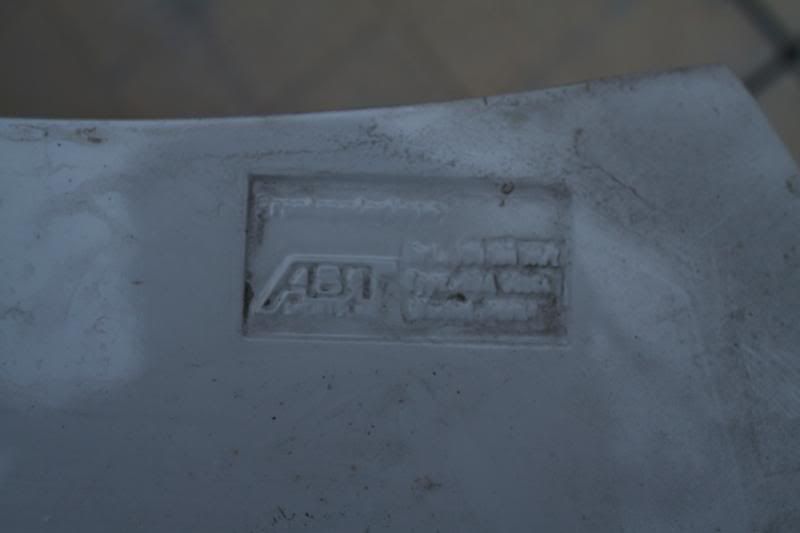 Valence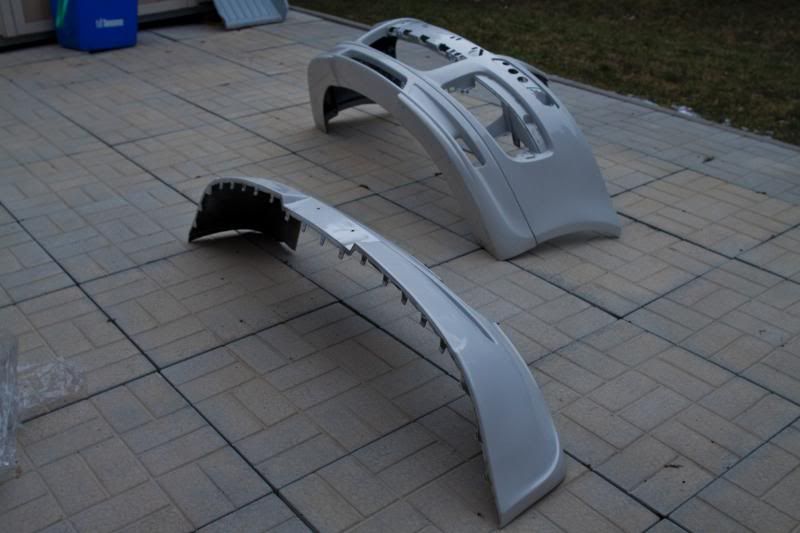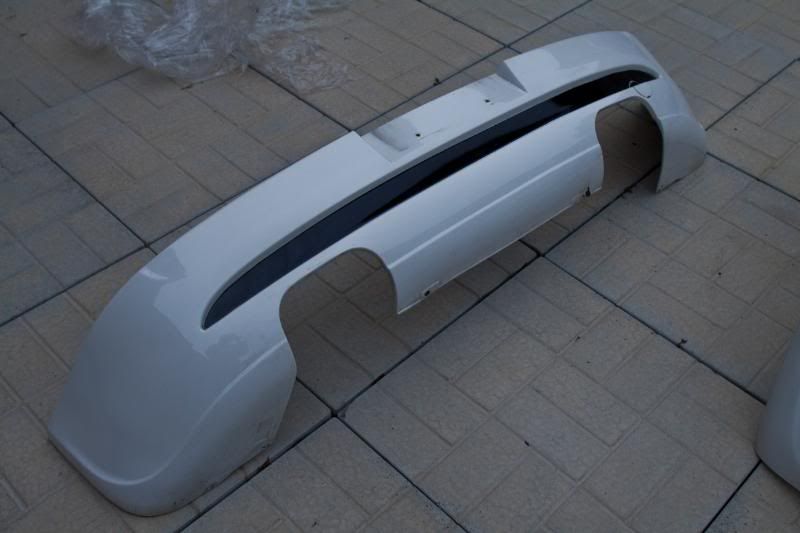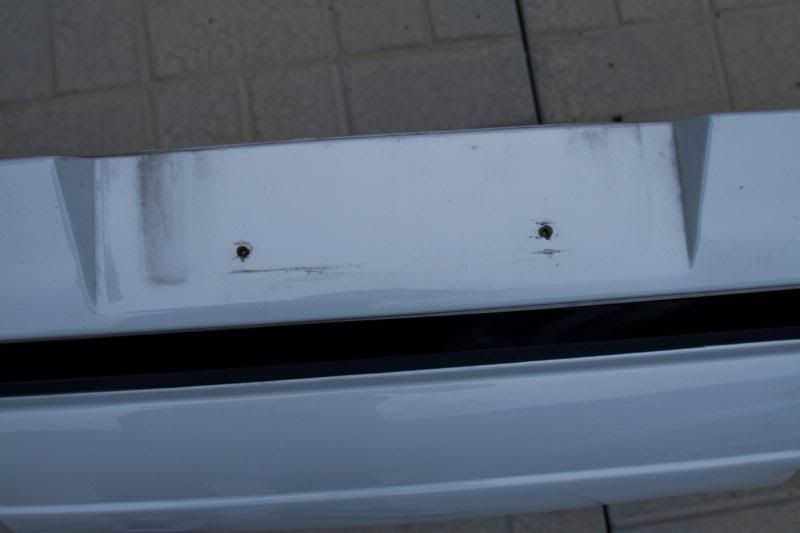 <- bit dirty under the plate, but you won't see it anyways.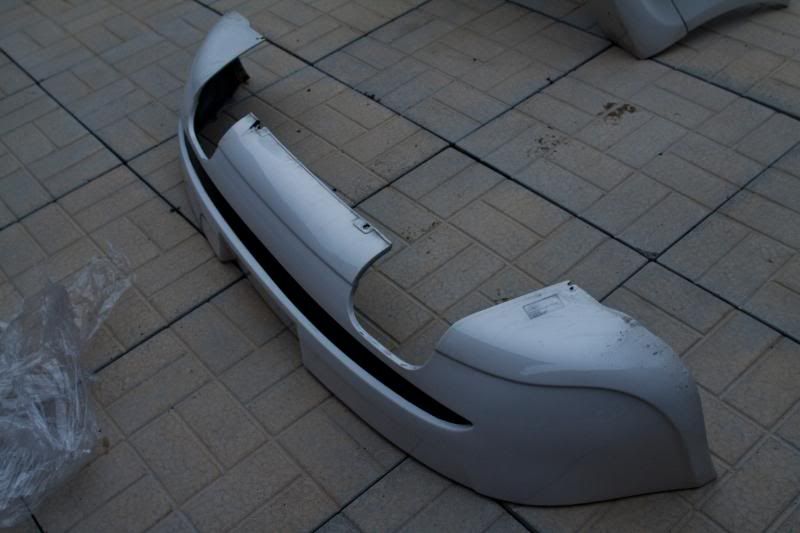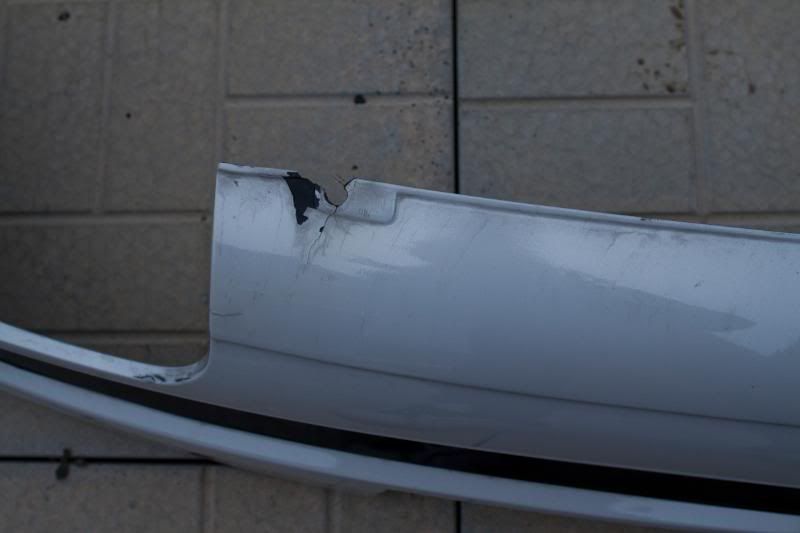 <- the crack i was talking about